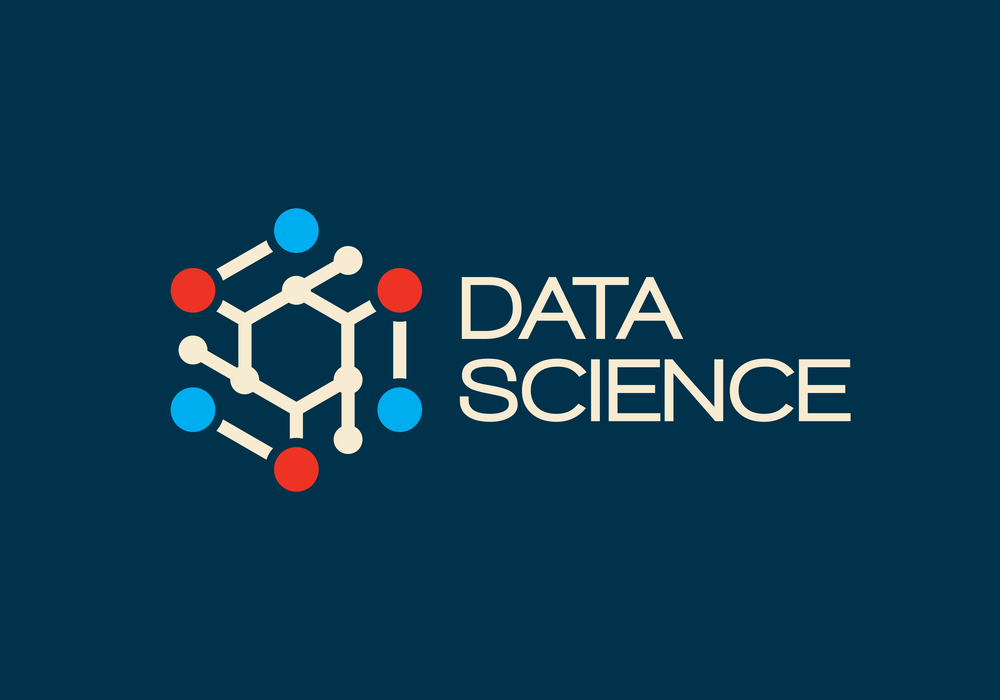 A Master's in Data Science is a advanced degree program that combines elements of computer science, statistics, and domain expertise to teach students the skills needed to analyze and interpret large and complex data sets. These programs typically include coursework in subjects such as machine learning, data visualization, and statistical modeling, as well as practical experience working on real-world data science projects. Graduates of a Master's in Data Science program may pursue careers in a variety of industries, including technology, healthcare, finance, and government.
There are many universities around the world that offer master's degree programs in data science. Some of the top universities for pursuing a master's in data science include:
Massachusetts Institute of Technology (MIT)
Stanford University
Harvard University
Carnegie Mellon University
University of Oxford
California Institute of Technology (Caltech)
University of Cambridge
Princeton University
University of California, Berkeley
National University of Singapore (NUS)
University of Toronto
ETH Zurich
University of Michigan
Columbia University
National Taiwan University (NTU)
Tsinghua University
Georgia Institute of Technology
Indian Institute of Technology Bombay (IIT Bombay)
University of Maryland, College Park
University of Illinois at Urbana-Champaign
Hong Kong University of Science and Technology (HKUST)
University of Wisconsin-Madison
Universitat Politecnica de Catalunya (UPC)
Duke University
University of Amsterdam
University of Pennsylvania
HEC Paris
University of Southern California (USC)
Eindhoven University of Technology (TU/e)
Technical University of Munich (TUM)
University of California, Los Angeles (UCLA)
Australian National University (ANU)
Peking University
Shanghai Jiao Tong University (SJTU)
KTH Royal Institute of Technology
University of Washington
Nanyang Technological University (NTU)
University of Illinois at Chicago (UIC)
Technical University of Berlin (TUB)
University of California, San Diego (UCSD)
King Abdullah University of Science and Technology (KAUST)
University of Oxford
Technical University of Denmark (DTU)
Ecole Polytechnique
University of California, Santa Barbara (UCSB)
Universitat Autonoma de Barcelona (UAB)
Delft University of Technology (TU Delft)
Eberhard Karls Universitat Tubingen (EKUT)
Universitat Politecnica de Valencia (UPV)
University of North Carolina at Chapel Hill (UNC)
It is important to note that the ranking of universities for data science programs may vary depending on the specific ranking system and criteria used. It is recommended to consider a variety of ranking systems and to research the specific programs and institutions that align with your career goals and interests.
Mradul Mishra
1 month ago
317 Views